BUSINESS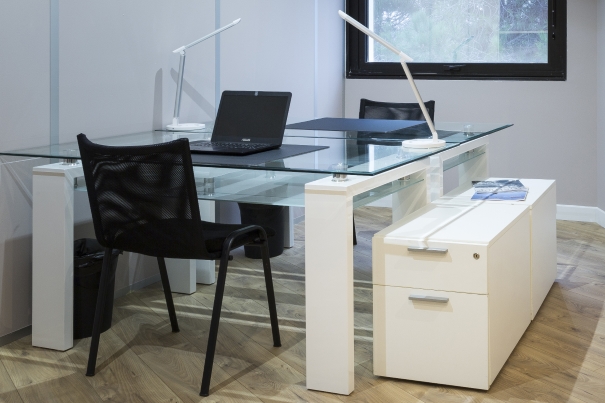 This year has completely disrupted normal business and working situations. Although telecommuting has now become the norm, this new way of working still has its limitations... Indeed, it is hard to imagine receiving a customer in your living room or signing contracts in your kitchen.
It's in response to these specific needs that the co-working space Starter Business Center of Sophia Antipolis now offers flexible and tailor-made solutions. Until December 31, 2020, rent your office or meeting room for a day or half-day and work as you need to and in complete security, with all the amenities of a professional office building and secretary.
The Starter Business Center offers you flexible solutions:
Private day office for 2 people (from 15m²): 50€ TTC
Private day office for 4 people (from 20m²): 80 € TTC
Private meeting room for 6 people (in sanitary protocol configuration) fully equipped (video projector, WiFi, high-speed Internet, etc.): 1/2 day at €50 (incl. tax) and full day at €80 (incl. tax).
Preparation for your meeting with printing and binding of your portfolios. Example: 5 € TTC for a 20-page bound book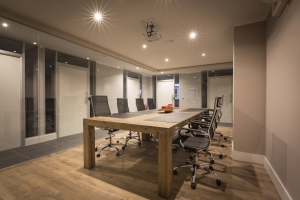 You can also make up your own combination with the rental of 1 half-day office (4 people) and 1 half-day meeting room for 120 € TTC. Please note that each room is disinfected before and after use.
The advantages:
Dedicated reception for your teams and appointments
Professional conference rooms with projectors, speakers, wi-fi and more
Access to the kitchen area (fridge, microwave, kettle, Nespresso machine, filtered water, etc.).
Free parking - unlimited spaces
Near the A8 motorway
Bus stops located in front of the premises.
For a small committee meeting, a client meeting or a meeting with a service provider, leave home safely and enjoy the premium services of a flexible business centre that adapts to your needs.
For more information and reservations, visit the website: starter-business.fr
or by e-mail: secretariat@starter-business.fr 
*Starter Business Center is a partner company of Riviera Press, part of One Corp.