LIFESTYLE 
Coronavirus has us on lockdown and our chats and message streams are filled with questions for what to watch. So we've dug up some great resources for not-so-ordinary things to see at home on the small screen. Whether you want to rent a blockbuster release that is still in theatres (empty theatres) or some really great classics, here is a list of (mostly free) films available online.
New releases
Today, 24 March, Universal Pictures releases current films for home rental through Amazon Prime, Itunes and other streaming sites (where released by region). They shelved all the upcoming film releases, but those in theatres when the pandemic hit, can be rented for a 48-hour period. The films include: "Birds of Prey", "Bloodshot", "Emma" and "The Invisible Man".
Disney + was set to release in France by now but due to the overload on the internet connection, the French government has delayed the release to 7 April. This will include programmes from Disney, Pixar, Marvel, Star Wars and National Geographic. www.preview.disneyplus.com/fr 
Movies with friends during a lockdown? Yes!
Netflix has created a 'watching party' function and they couldn't have done it at a better time! This allows friends anywhere in the world (as long as they both have the same regional rights) to watch the same programme at the same time with pause option and a side window for making comments. A great way to watch a movie with friends while stuck at home! Check it out here: www.netflixparty.com 

Not sure what to watch? Have you been browsing longer than watching?? Our film critic, Alexa, has an excellent blog on the latest films and series and she doesn't hold back! Now is a great time to explore her archives to find something you may have missed but would really like. She gives English language film reviews in English and French/foreign film reviews in French. Check out her site: offscreenreviews.wordpress.com/
Film buffs
For true fans of cinema, there are many sites offering a chance to see classic and vintage films. And what a great chance to expose your kids to how cinema started. 
Charlie Chaplin:
Here is a collection from OpenCulture of over 60 Chaplin films available for free.  "He starred in over 80 films, reeling off most during the silent film era. In 1914 alone, he acted in 40 films, then another 15 in 1915. By the 1920s, Chaplin had emerged as the first larger-than-life movie star and director, if not the most recognizable person in the world."  A few of his most famous from the list: "The Kid", "The Tramp" and "The Vagabond", all listed here for viewing:  http://www.openculture.com/2011/12/free_charlie_chaplin_films_on_the_web.html 
Film Noir:
A dramatic genre from the 1940s and 50s whose stark visuals played just as much of a role as the actors. "These films were set in dark locations and shot in a black & white aesthetic that fit like a glove. Hardened men wore fedoras and forever smoked cigarettes. Women played the femme fatale role brilliantly. Love was the surest way to death." See some of the films that inspired award-winning films like "The Shape of Water" and "The Artist".
From the list: "'The Man Who Cheated Himself' - Some call it 'an under-appreciated and little known gem.'" Starring Lee J. Cobb, John Dall, Jane Wyatt, and Lisa Howard, 1951.  http://www.openculture.com/free_film_noir_movies
Alfred Hitchcock: One of cinema's greatest filmmakers, the master of psychological thrillers and the brilliant use of sound effects, dissonant music or even silence for heightened suspense. Here are 16 free films: http://www.openculture.com/free_hitchcock_movies_online
The land of Oscar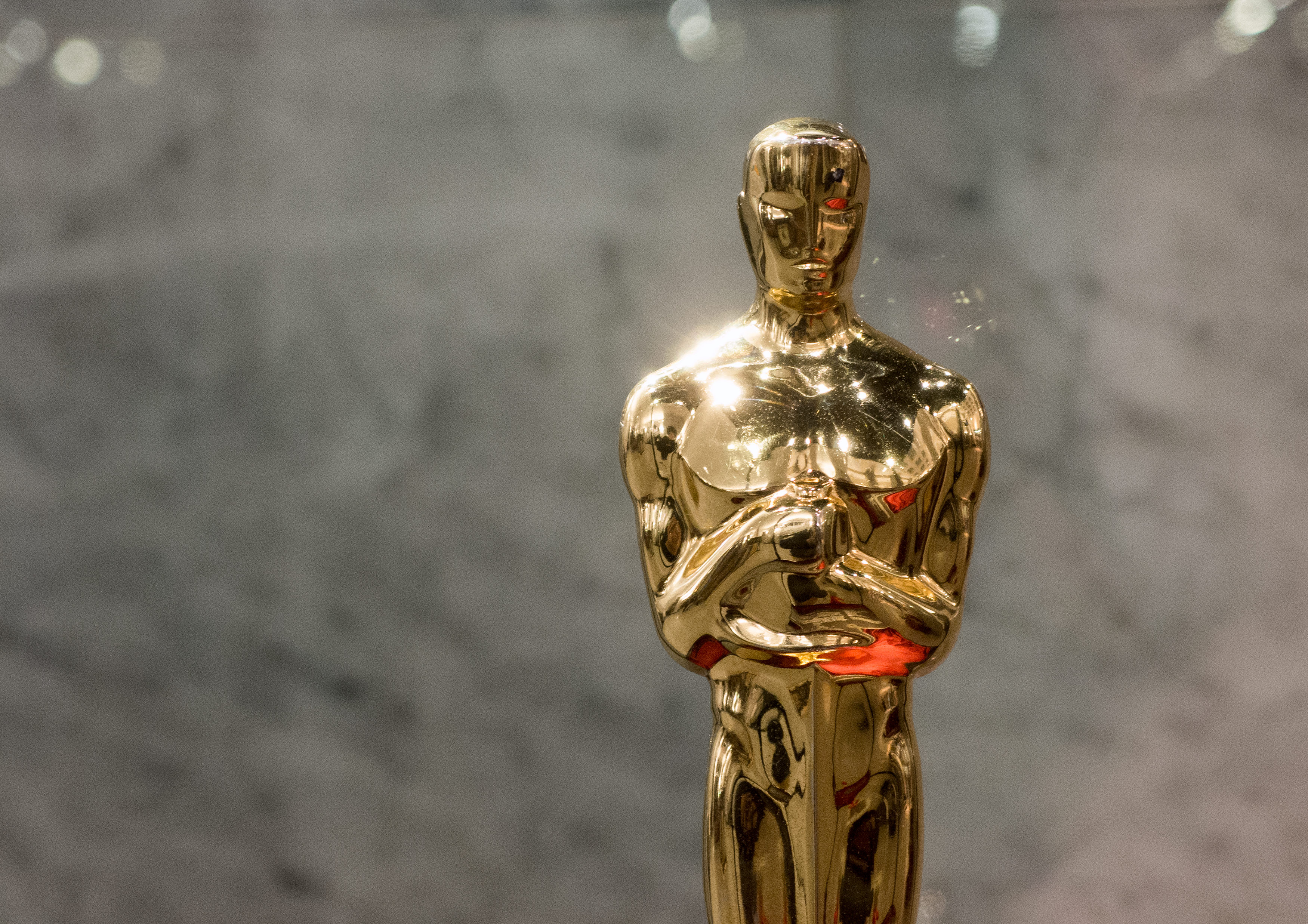 So many film buffs wish their repertoire included all the Oscar-winning films, but who has time for that? Well, maybe Corona can help! Hours at home can get you started. Here is a list of 36 Oscar-winning and nominated films from yesteryear, available for free. 
From the list: 
"The Old Man and the Sea" – Aleksandr Petrov won the Academy Award for Short Film for this film that follows the plot of Ernest Hemingway's classic 1952 novella. Made of 29,000 images painted on glass. (1999)
"The Red Balloon" - A short fantasy film directed by French filmmaker Albert Lamorisse. Won Academy Award for Best Original Screenplay and a Palme d'Or for Best Short Film at the Cannes Film Festival in 1956. www.openculture.com/2012/02/28_free_oscar_films_on_the_web.html 
Also, this is a good time to mention how great www.openculutre.com is! They have collected so many amazing free content for enriching our minds and our lives. Mad props! Explore their site and if you feel inclined, they have a donate button to help them keep going…
-NR